Our Values and Ethos
Our Mission Statement is: To run a great school with a family feel. We achieve this through our core values of Curiosity, Creativity and Compassion, underpinned by a belief in a Growth Mindset and supported by our Golden Rules.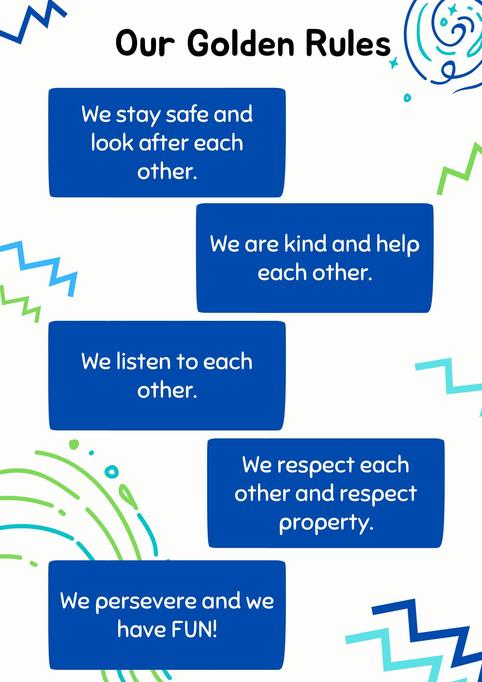 At Catcott we have a unique set of values and these form the basis of the curriculum that we have created to provide the children of the the Polden Villages with a great education.
Independence
Independence is the ability to think, act and pursue a course of action, in which the learner is responsible for their own behaviours and emotions, is self-reflective and is confident to face new challenges.
We believe that independence is a vitally important learning skill because it provides learners with the ability to make the most of the opportunities they are provided with and access their learning in the most appropriate way for them.
Resilience
Resilience is the ability to understand when you are at risk of making a mistake, know what to do to seek help and learn from experience so you can continue to learn effectively in the future.
We believe that resilience is a vitally important learning skill because it provides learners with the ability to reflect on and learn from successes and mistakes made during previous learning opportunities without feeling negative.
Thinking Skills
We believe that thinking skills are vitally important learning skills because they provides learners with the ability to engage with learning opportunities in different ways.
Thinking skills are grouped into the following hierarchy:
Knowledge
Comprehension
Application
Analysis
Evaluation
Synthesis
Creating first rate learners...
We are passionate about giving children excellent opportunities to develop their skills in the basics - Maths, English and Science. Our children have daily maths lessons, writing lessons and guided reading. These lessons help to lay a foundation on which our other subjects are built. Children also have regular science lessons, and one of our topic blocks in each year group is built entirely around science too!